Children grow up fast, and it is exciting to watch them do just that. As a photographer, you want to capture some of the moments in a growing child's life. You want to be there to catch some of the child's firsts – such as first birthday and first tooth – and you want to capture their everyday life.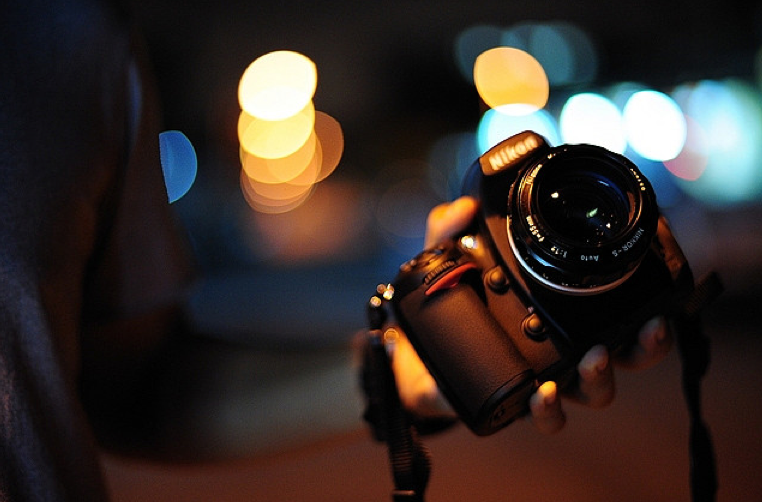 Children are wonderful models for photography, but they can be a bit difficult to get settled down and ready for a photo session. If you are looking to photograph children, then you will find that these tips will help you do that in a fun and easy way.
5 Tips for Photographing Children:
1. Make sure that the children know ahead of time just what is going to be going on. Children will go along with your plans better when they are warned ahead of time as to just what you are hoping to do. Children deserve a little advance notice when they are going to be photographed.
2. Allow the children to be themselves. Children like to make silly faces and dance around. Your subjects don't always have to be sitting perfectly still and smiling. Allow the children that you are photographing to enjoy the shoot, to be themselves and have fun. Capture the children running and playing, dancing and having fun.
3. Give the children a specific spot to sit. Children love to move around, but giving them a certain piece of furniture or a mark on the floor where they are to sit will help to keep them in one place. If you want to make things extra fun for the children, give the furniture a name, such as "Ethan's Magic Chair".
4. Give the children time. Don't be too rushed with the photo shoot. Allow the children who you are photographing to have some time to play before you get started. Give the children frequent breaks so that they can play and have fun as you are working. Make sure that they children are relaxed and know that you care about them and their needs.
5. Know that every picture that you take is a memory that will be cherished. Even when pictures of children aren't perfectly clear or beautiful, they can still be something of value. The images that you are capturing are images that will be saved for years. The children will grow up, but the pictures that you have captured will be saved forever.
When you are taking pictures of children, you are preserving a time in life that will not come around again. When you are looking to capture images of children, you need to be patient and happy.
Make sure that you are in a good mood, yourself, before you head out on the shoot, in order to ensure that the children who you are working with will receive the best version of you.
You want the photo shoot to be fun for everyone, and you can make it turn out that way. Taking pictures of children is fun and exciting, and it is most definitely doable.